Подкасты ТСЛ
«Тёмная сторона Луны» выходит в формате подкаста. На этой странице вы можете послушать любой из 293 выпусков, но можно подписаться на подкасты (RSS, iTunes).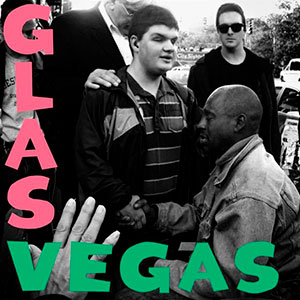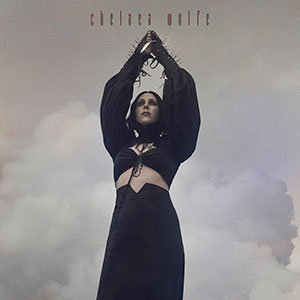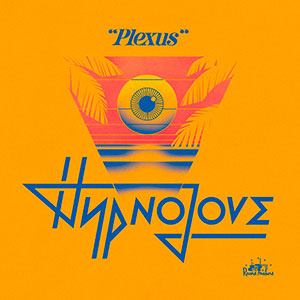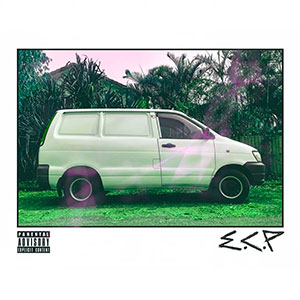 Glasvegas - Dying to Live
Glasvegas - Shake the Cage (für Theo)
Chelsea Wolfe - The Mother Road
Chelsea Wolfe - Deranged for Rock & Roll
Hypnolove - La Piscine
Hypnolove - Sauna
Drop Legs - ECP
Drop Legs - Buds of Byron (Guns of Brixton)
Wagons - Take Me to Your Leader
Wagons - Is This the End?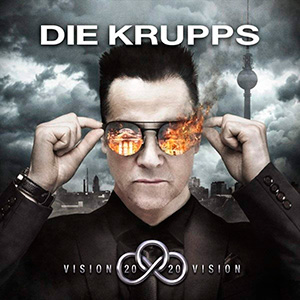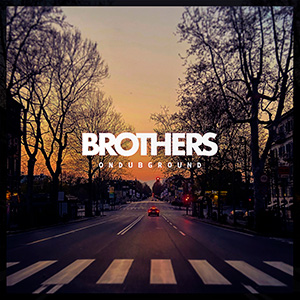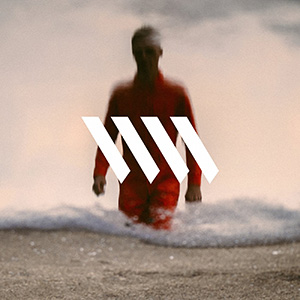 Still Corners - The Last Exit
Still Corners - White Sands
Still Corners - Static
Die Krupps - DestiNation Doomsday
Die Krupps - The Carpet Crawlers
Ondubground - Erevan
Ondubground - Warda
Joris Voorn feat. HÆLOS - Messiah
Joris Voorn feat. Underworld - Too Little Too Late
Portico Quartet - With, Beside, Against
Portico Quartet - Offset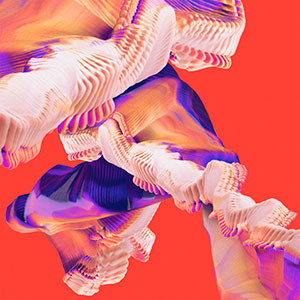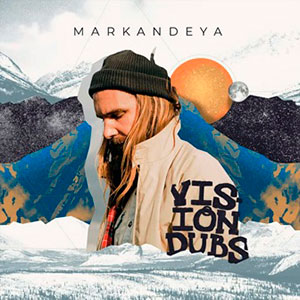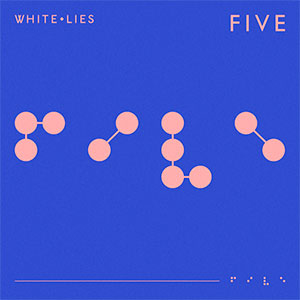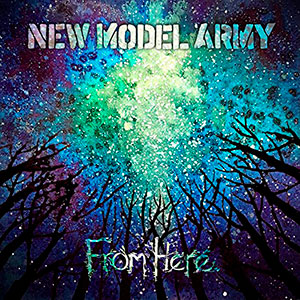 Bicep - Cazenove
Bicep feat. Clara La San - Saku
Markandeya - Step into the Waters
Markandeya - The Self of Every I
White Lies - Hurt My Heart
White Lies - Believe It
New Model Army - The Weather
New Model Army - Where I Am
Schnitt - Raus
Schnitt - Saum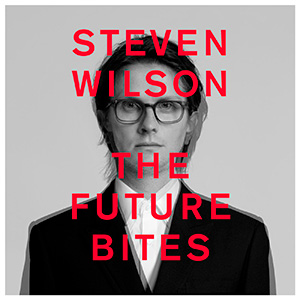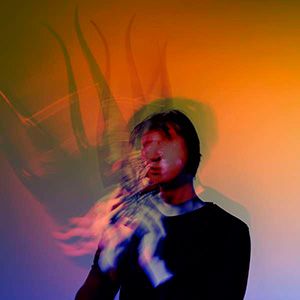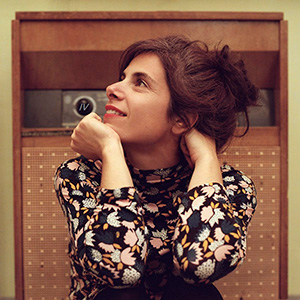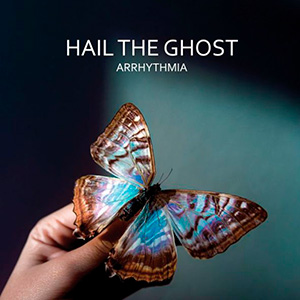 Steven Wilson - SELF
Steven Wilson - FOLLOWER
Steven Wilson - 12 THINGS I FORGOT
Lambert feat. Cole Collective - Brack St. Twen
Lambert feat. Jean Daeriou - Flow (Marked Red)
Mungo`s Hi Fi and Marina P - Divorce a L`Italienne
Mungo`s Hi Fi and Marina P - My Reminder
Hail the Ghost - Sweetest Dream
Hail the Ghost - Black Karma
The Cinematic Orchestra - A Caged Bird/Imitations of Life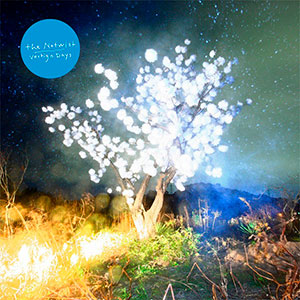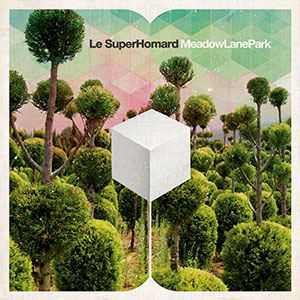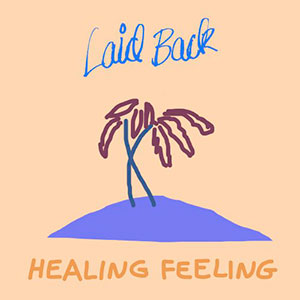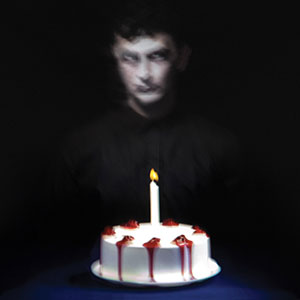 The Notwist - Exit Strategy to Myself
The Notwist - Loose Ends
Le SuperHomard - Springtime
Le SuperHomard - SDVB
Laid Back - Keep on Loving
Laid Back - Walk with the Dreamers
Jakuzi - Sana göre bir şey yok
Jakuzi - Kalbim köprü gibi
Chad Lawson - Ballade in A Minor
Chad Lawson - She Dreams of Time
Показать ещё 5
Поиск